Your local business brokers in Sydney NSW
If you're looking to sell your business with confidence, sell with Australia's leading business broker – ABBA Group.
ABBA Group are a leading team of experienced business brokers located in Sydney NSW, specialising in business sales from $1-50m.
As leading business brokers in Sydney NSW, we've represented corporates and individuals in over $500 million worth of acquisitions, divestments and mergers since 2016. We are currently representing transactions with a total combined excess of $800 million.
In addition, we have partnered with hundreds of domestic and global companies – and linked many overseas investors with lucrative local opportunities.
An end-to-end divestment service
ABBA Group are leaders in brokering business sales from $1-50m, so if your looking to sell a business, we manage the entire sales process for you from beginning to end.
This includes:
Preparing your business for sale
Formulating a marketing strategy
Identifying and approaching prospective buyers
Negotiating price and contract terms
Facilitating settlement and handover
We are a success based agency with no listing fees! The only fees payable upfront are for marketing and a business information memorandum where required.
Our database encompasses a global network of active buyers looking to immediately purchase quality businesses across a wide range of industries.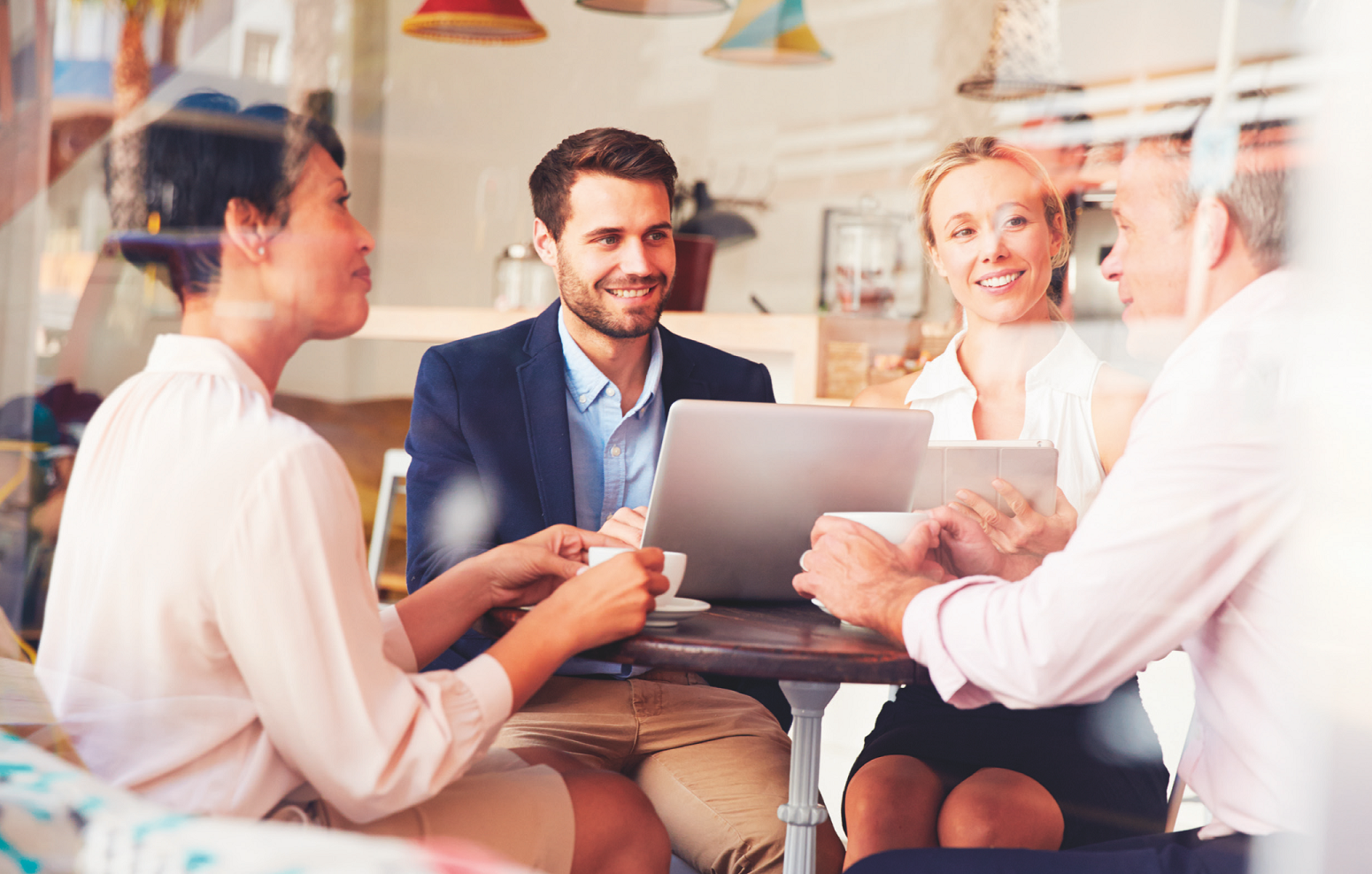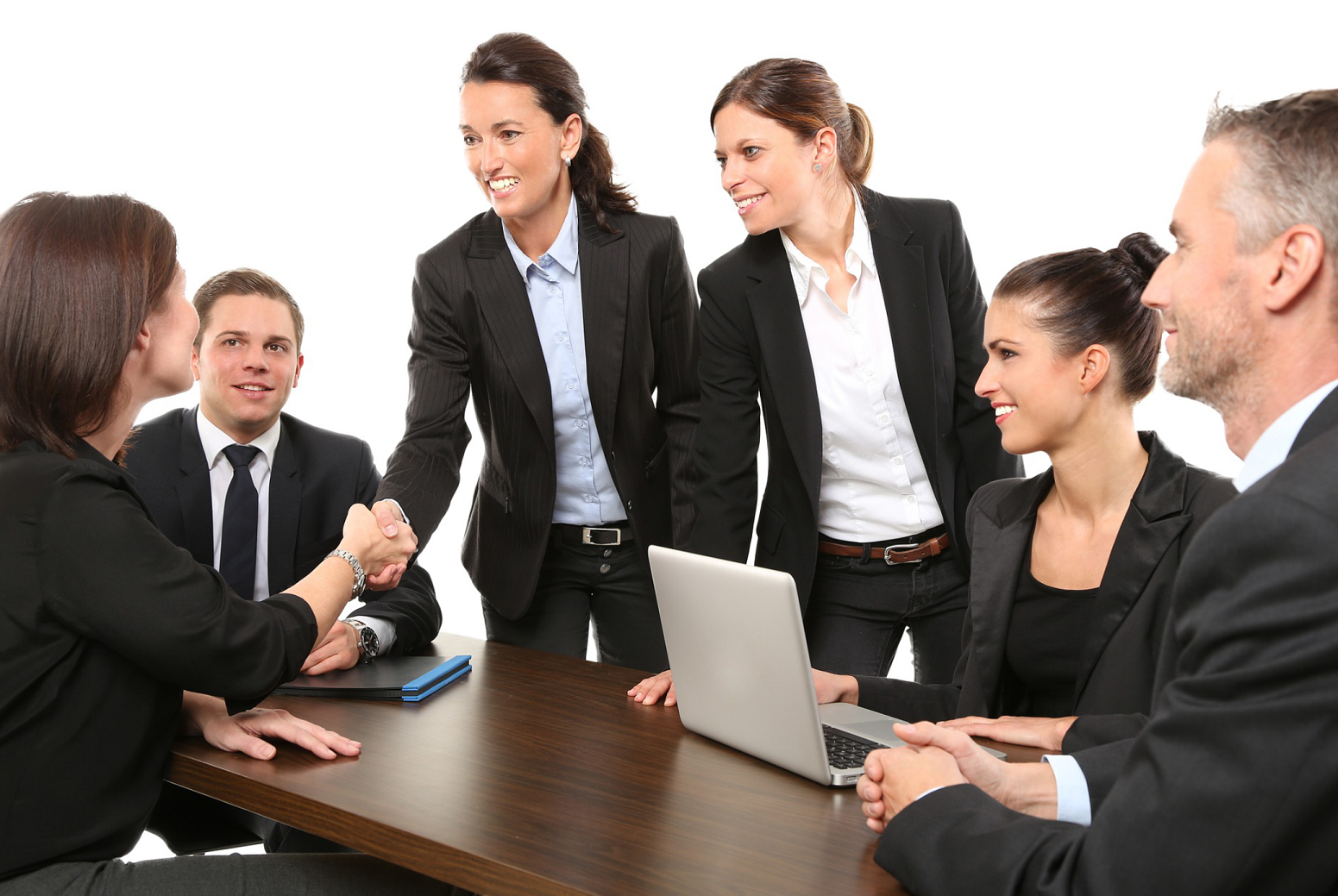 Skilled negotiators to represent you
If you're looking to enter into a strategic position to sell your business in Sydney NSW, you need an experienced team of business brokers and advisors you can rely on.
A team with a track record that's rock solid.
A team that always has your best interests at heart.
As former senior sales executives with over 14 years experience in business brokerage, the ABBA Group team know exactly how to secure you the best possible sale price – and the most favourable contract terms possible.
Acting 100% on your behalf, we remain calm and confident throughout the negotiation process without ever compromising your strategic position or integrity.
We work hard to form an in-depth understanding of your business and divestment goals, ensuring your most important asset delivers the exit strategy you deserve.
Access to a network of high net worth prospects
ABBA Group has access to an extensive network of high net worth individuals and investors.
In particular, we are connected with several Chinese and Indian nationals seeking offshore investments – or who are looking to acquire a business to support their Australian residency.
Ensuring a seamless transaction
Business divestments demand a number of specialist services to ensure a seamless and successful transaction. ABBA Group partners with reputable specialists including accountants, lawyers, tax advisors and fund managers.
We ensure you have the right professionals by your side at every stage of the transaction to ensure things progress seamlessly and in a prompt and timely matter.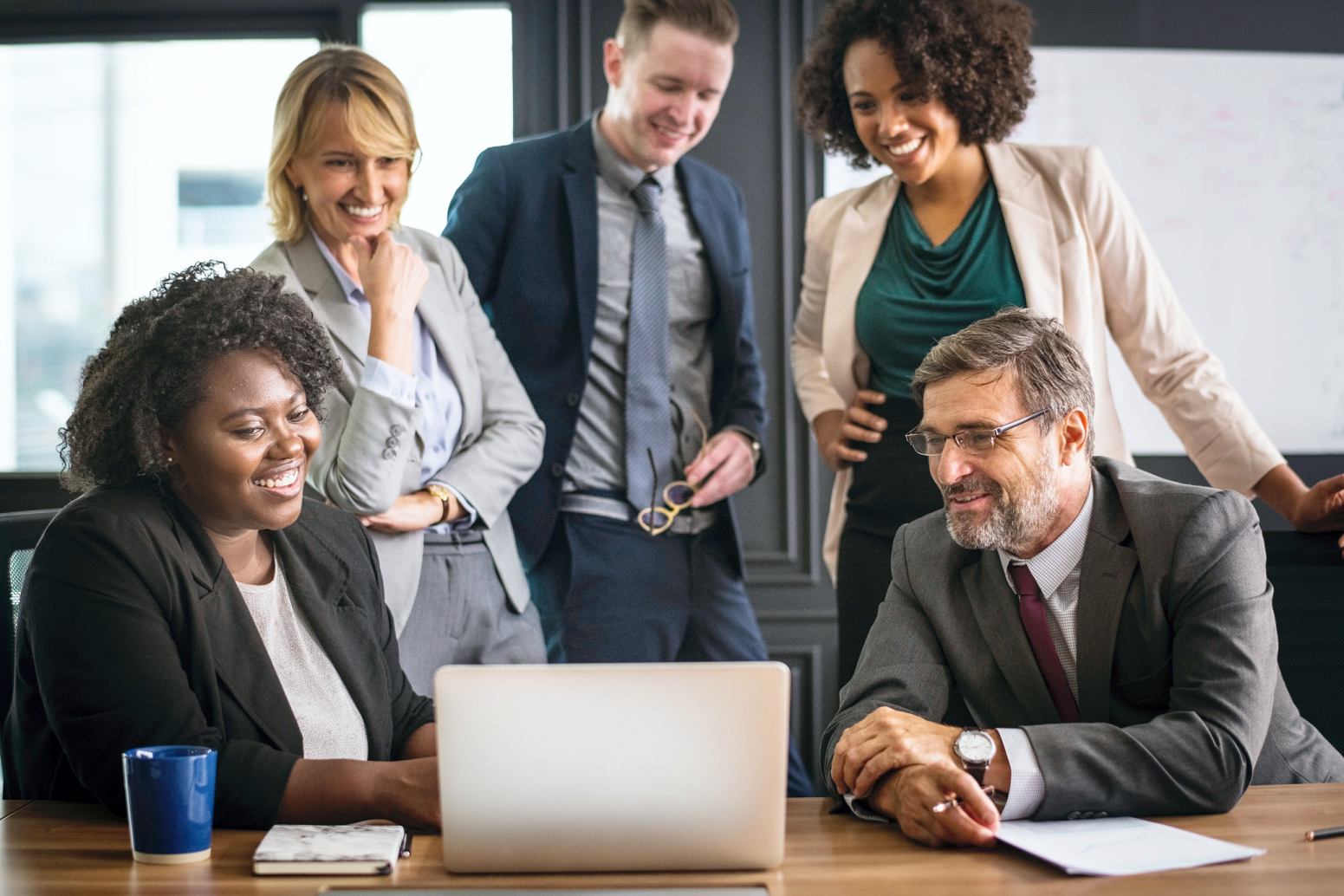 Contact ABBA Group today for a free consultation
Complete the form below to speak confidentially with your local business broker at no-cost: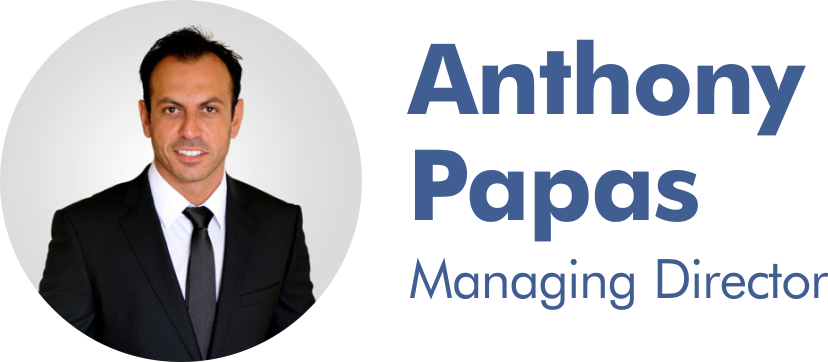 "I would love to have a chat with you regarding the sale of your business. With a background in senior sales and business management, I have been in the Australian business broking industry since 2006. In that time I have helped change the future of many businesses and the lives of many people."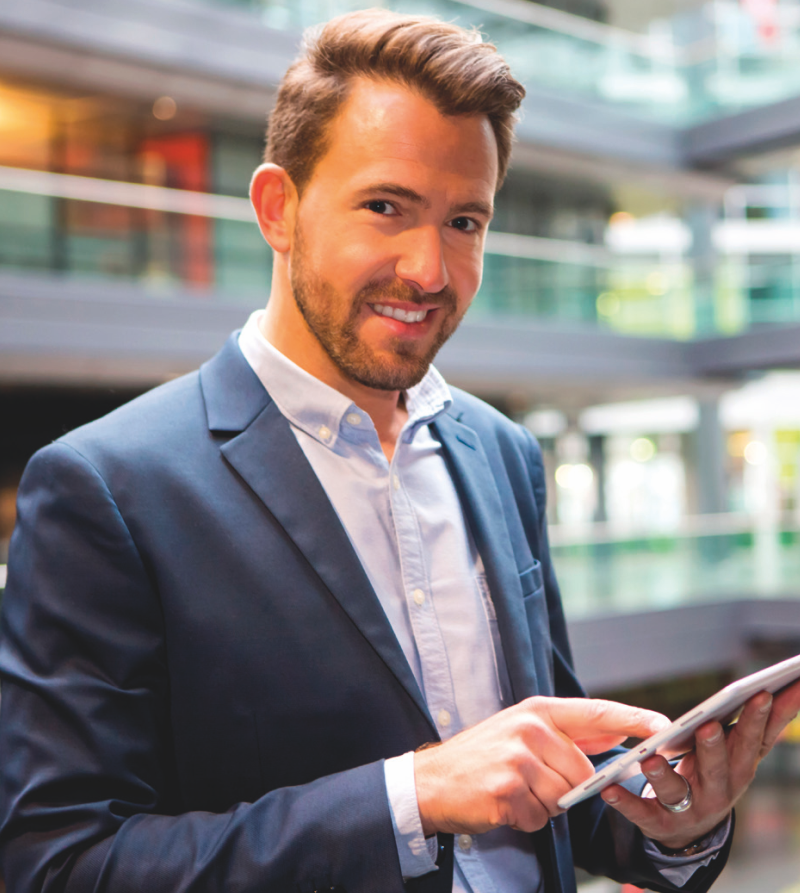 1300 064 944  or
We are a success based agency with no listing fees! The only fees payable upfront are for marketing and a Business Information Memorandum where required.