What our clients have to say

Professional Negotiators By Your Side

Global Network Of Active Buyers

Ready to get started preparing your business for sale?
Register now to speak confidentially with your local business broker at no-cost.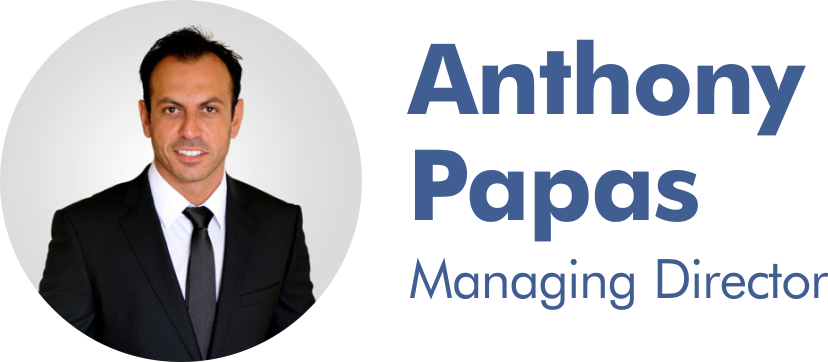 "I would love to have a chat with you regarding the sale of your business. With a background in senior sales and business management, I have been in the Australian business broking industry since 2006. In that time I have helped change the future of many businesses and the lives of many people."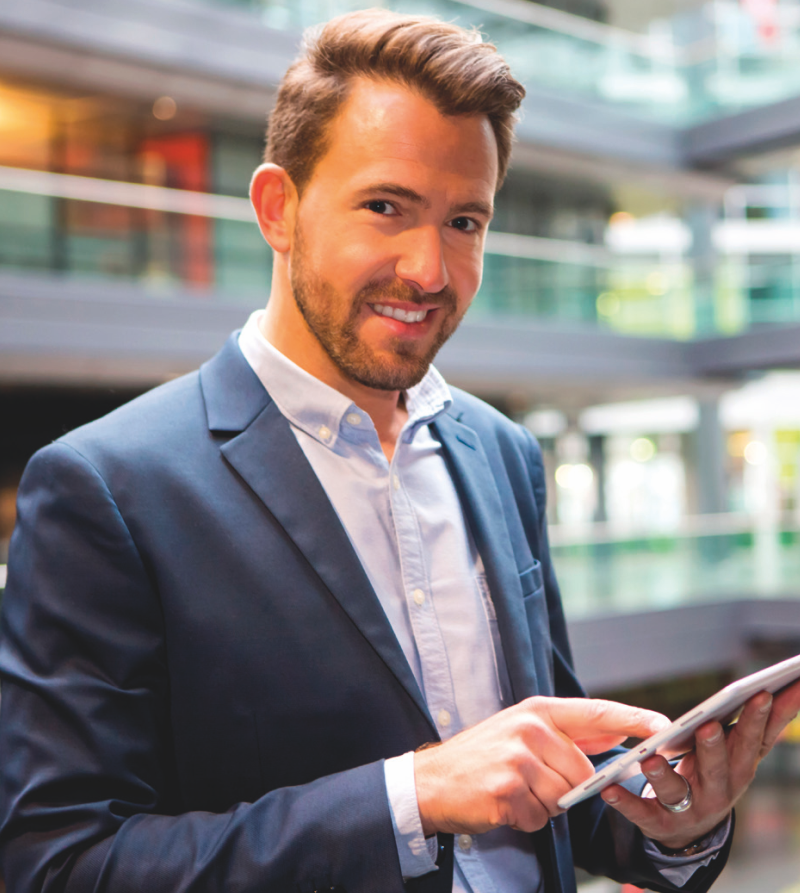 1300 064 944  or
We are a success based agency with no listing fees! The only fees payable upfront are for marketing and a Business Information Memorandum where required.
Contact Anthony at ABBA Group today for a free consultation
Talking to an expert from ABBA Group is invaluable as we will help you maximise the sale price of your business and ensure that you have the right professionals by your side at every stage of the transaction. To request your free consultation, please contact us via the form below.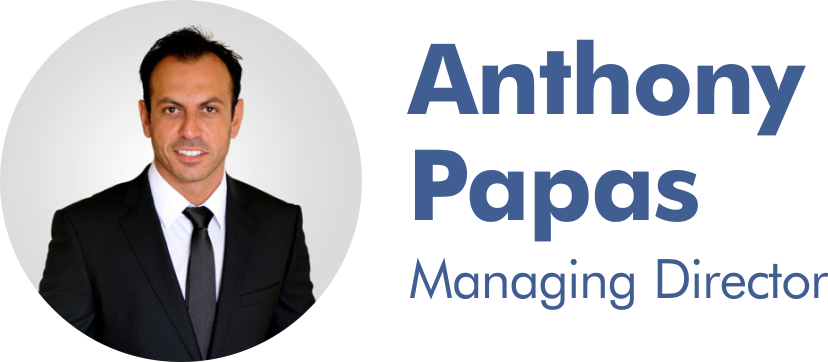 "I would love to have a chat with you regarding the sale of your business. With a background in senior sales and business management, I have been in the Australian business broking industry since 2006. In that time I have helped change the future of many businesses and the lives of many people."